Crafting Beautiful Chandeliers With Quality Parts
Our ever-expanding chandelier parts product line is set up to provide crystal chandelier parts, replacement crystals and fine chandelier accessories to those in need of a single prism as well as those building a signature chandelier piece for a showroom, ballroom, hotel lobby, or home. We have serviced many, many professional designers and their unique chandelier projects for major customers. Our chandelier parts have been featured on The Learning Channel's popular "While You Were Out" program and can be seen in an incredible Barbie display at the Los Angeles FAO Schwartz.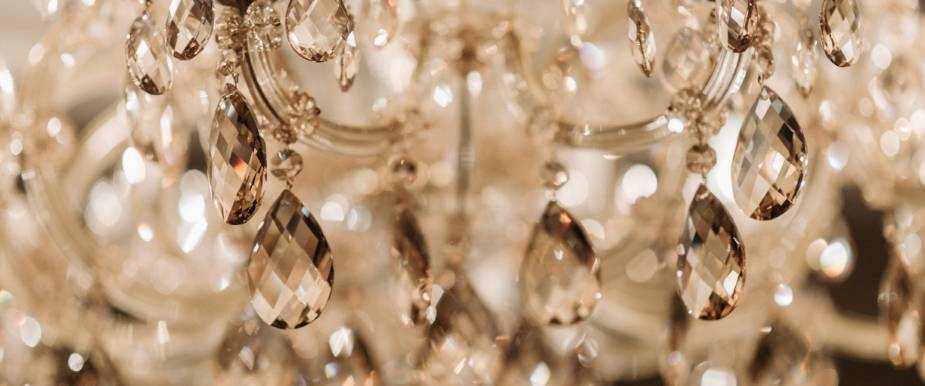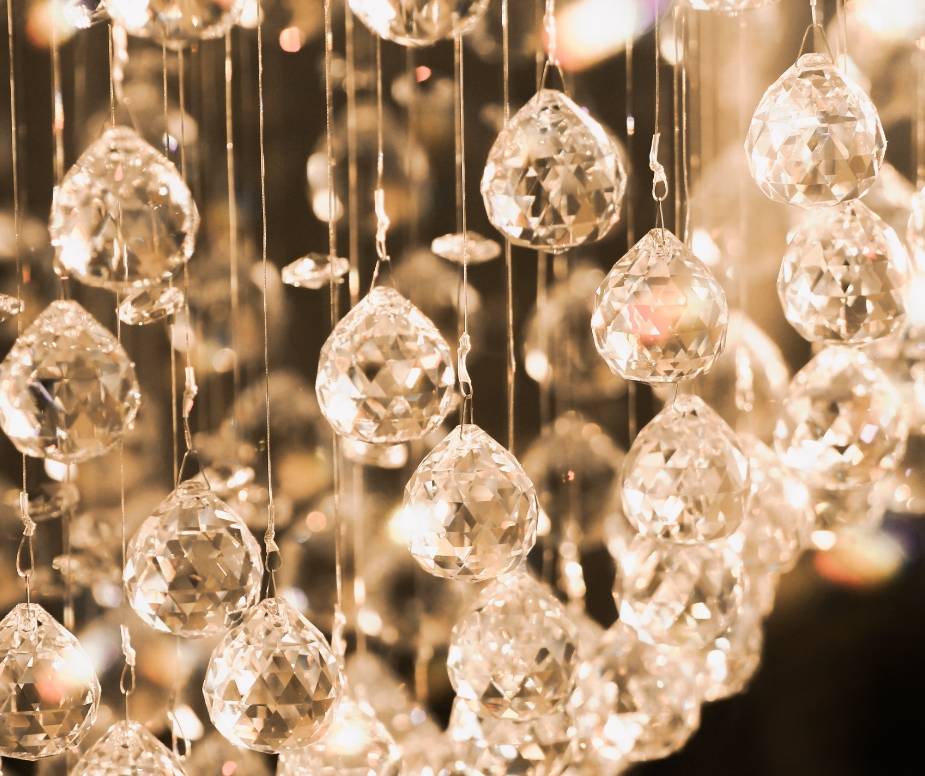 A Wide Selection of Parts & Accessories for Any Project
We provide our customers with the greatest selection of crystal chandelier replacement parts and chandelier accessories making any chandelier project, design or repair possible. We offer the highest quality Swarovski Strass Crystals as well as chandelier parts and prisms in all price ranges. On ChandelierParts.com you can find: bobeches, crystal chandelier prisms, chandelier collars, bowls, breaks, and arms; colored fruit Swarovski and Strass; metal chains and canopies; decorative light bulbs and candle covers; cloth, glass and torchiere shades; and so much more! Since the 1990s, we have earned your business every day and we are proud to serve our Chandelier Parts customers. Thank you for your interest in ChandelierParts.com.

We offer the greatest selection of chandelier parts for easy customization.

Our chandelier parts are of the highest quality, ensuring that you can trust in the durability & longevity of your purchase.

Our 30+ years of experience in chandelier parts guarantees top-notch service and support for our customers.